Intro
My name is Ardyn. I am 19 years old.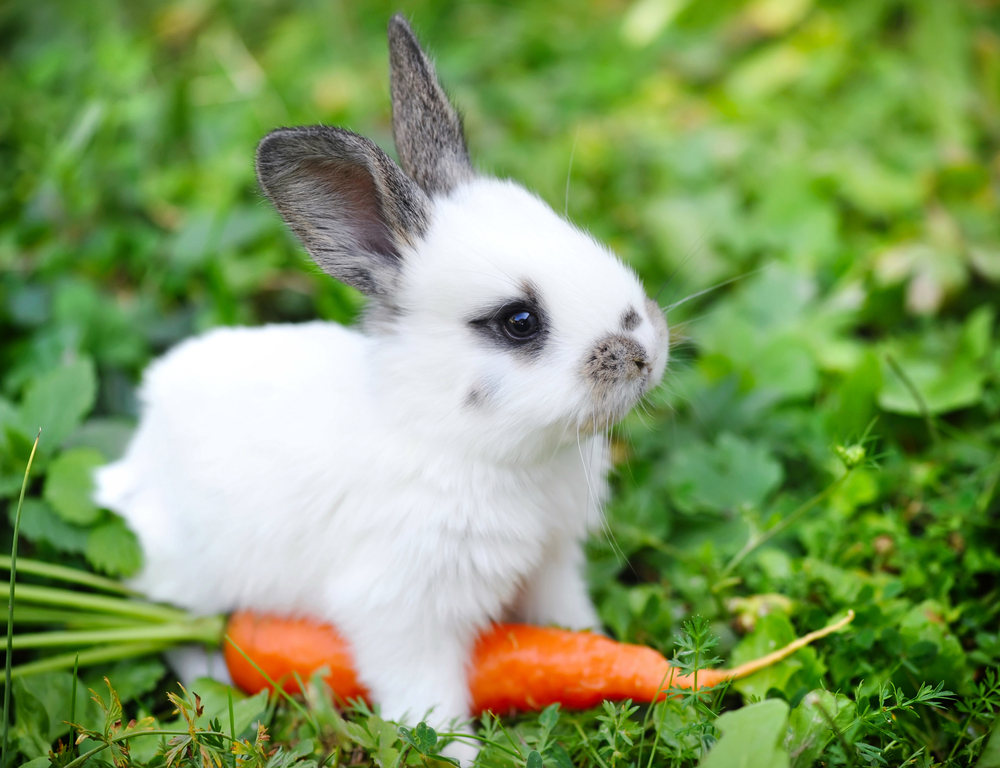 This is a photo of a cute bunny. I posted this picture because it is my favorite animal. It also reminds me of my pet bunny called Junior. My bunny is currently 6 years old.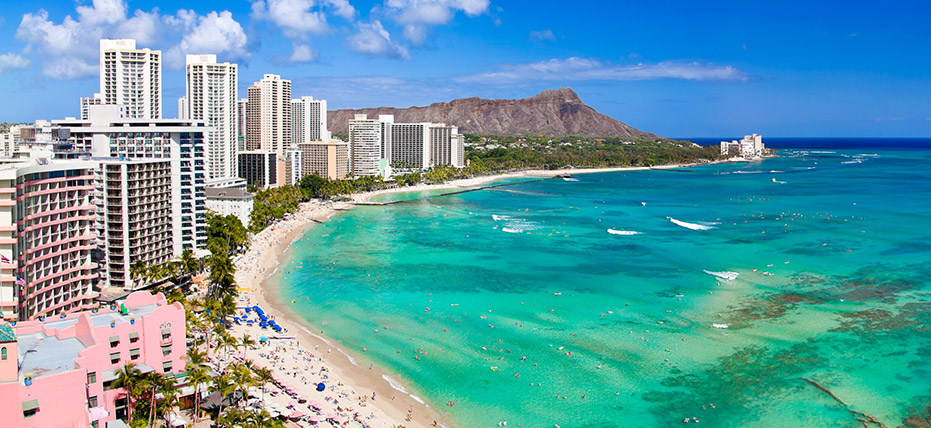 This is a photo of Honolulu, Hawaii. I have always dreamt of travelling to that place because it is such a beautiful place. I cannot find any beaches like this in Canada.
Interest
Every since I was young, I was always interested in Fashion. I would read books about many fashion designers such as Christian Dior and Coco Chanel. I would always find outfit inspirations in magazines because I love to dress up. It makes me feel good. I also love to shop and see new fashion trends in stores. In addition, I work in retail at Forever21.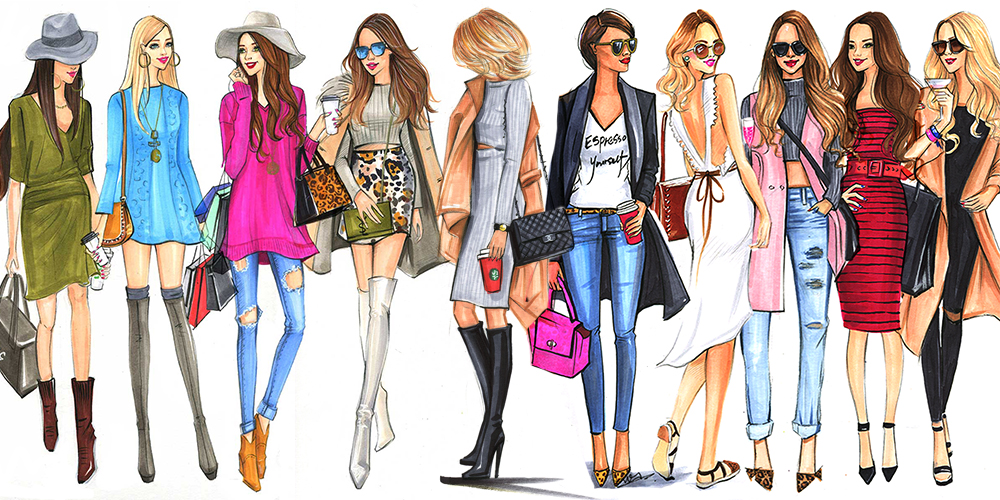 Hobbies
I have developed a passion for art when I was a little girl. My mother would always tell me that I would not stop drawing. I would always want to buy more markers and paint. In my art classes in elementary school and in high school, my grades were always so high. I would also do people's drawings in class because I loved drawing. I think drawing is a beautiful way to express our inner thoughts.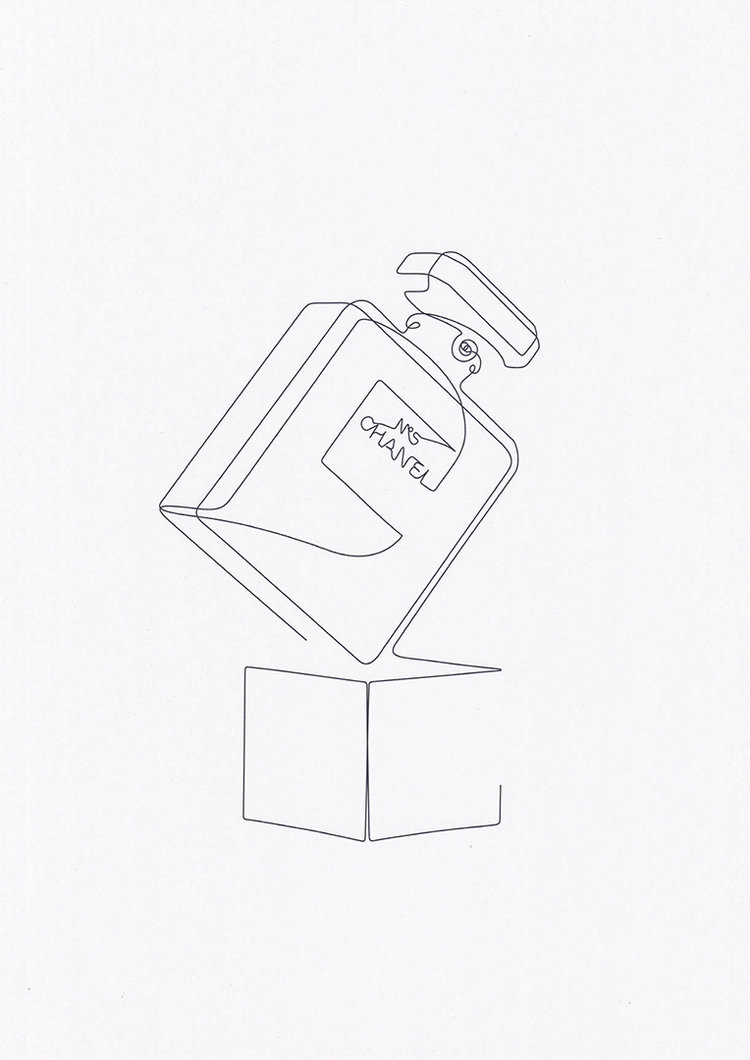 Sites frequently visited
SSense

This site is an online store that sells designer clothes, such as Marc Jacobs and Acne Studios.

Dawson Omnivox

This site is the Dawson College portal where I can have access to all my lecture slides and assignments given by my teachers in Dawson College.

Facebook

This site is Facebook. I use this site to communicate with my friends and family.