f a s h i o n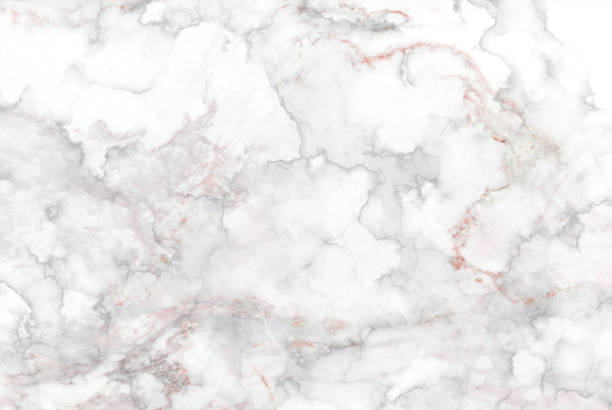 fashion posts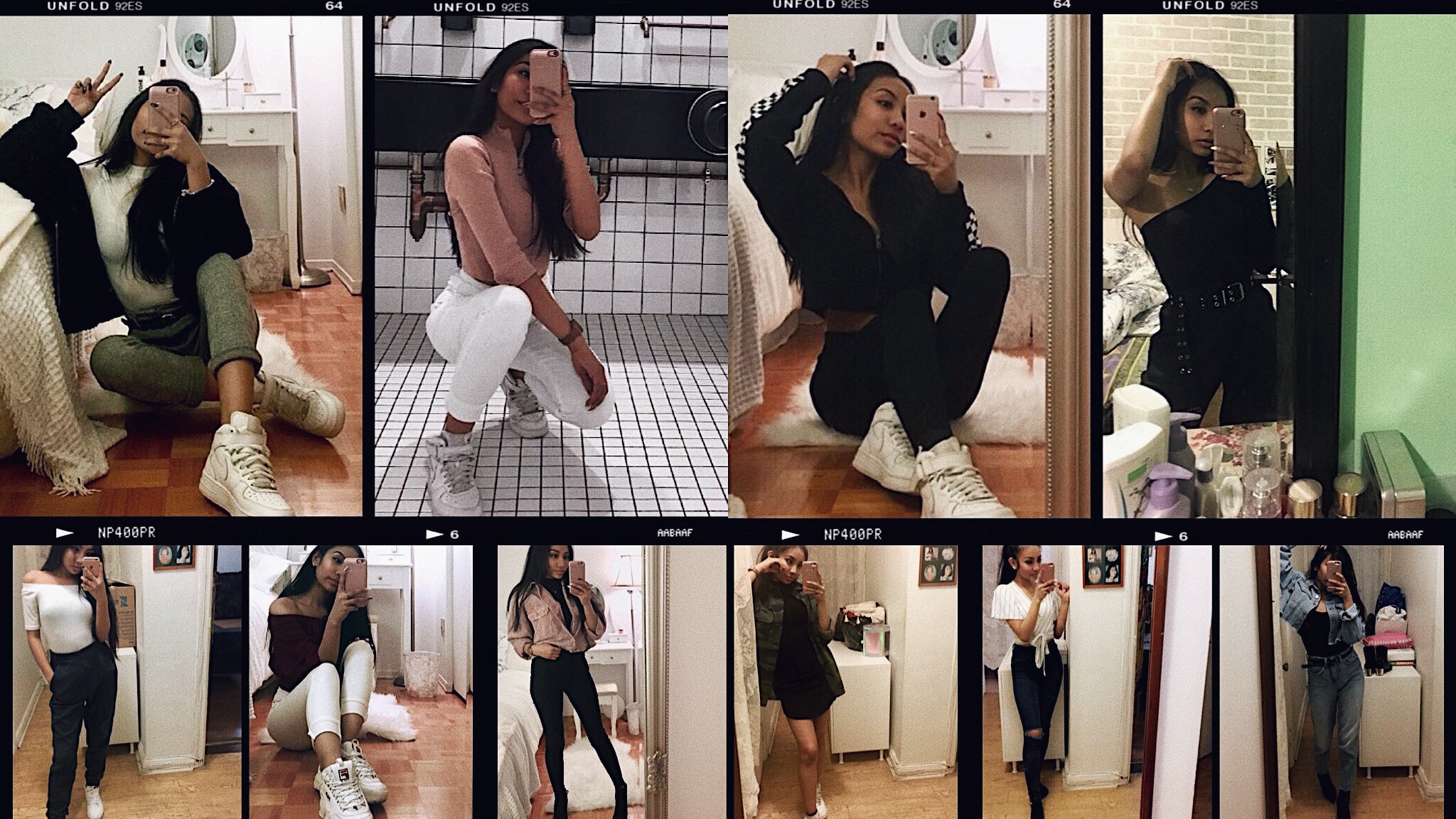 my style
My style varies every day. There are days that I want to look fancy, elegant and extra. There are some days that I look more comfortable where I just wear a top and a pair of high-waisted jeans. Honestly, my outfit depends on my mood. Overall, my style is really girly and simple. I do not usually like to layer my clothes. I want clothes that are fitted in order to showcase my body figure. I love the off-the-shoulder trend because it shows my collarbones. I feel like it shows more femininity.

However, the colors that I usually buy are white, black, red, pink and grey. I also really like streetstyle wear where I wear bold colors, such as yellow and red with a all-black outfit. I also prefer wearing crop tops over baggy clothes because my body is small. However, for my pants, I love to wear baggy combat joggers because they go with many styles. I like to put a belt around my waist when I wear those pants. With these pants, I love having chains with them. It adds an edgy look to my outfit.

For shoes, I normally prefer wearing heeled boots. If not, I wear platform sneakers. I like to make myself look taller because I am just 5'2. When I do buy shoes, I look at the whole design of the shoe. I look mainly at the laces, and see if I like how it is done. I usually just buy white sneakers because I feel like they go with most of my outfits. In addition, black shoes do not go well on me.
women apparel stores that I like
sport brands that I like
where do I buy my shoes?
fashion brands that I like
heron preston
off-white
gucci
MISBHV
palm angels
alexander mcqueen
kenzo
balanciaga
alyx
iamgia
my favorite fabrics and prints
| fabrics | prints |
| --- | --- |
| faux fur | classic plaid |
| denim | checkered print |
| sequin | camo |
| sheer mesh | pinstripe |
my fashion icons
audrey hepburn
marilyn monroe
ariana grande
madison beer
bella hadid

These people mean a lot to me. I would either watch their movies, their catwalks and their music career. I love each of their fashion because I believe that their styles are all unique. Audrey Hepburn has an elegant and minimalistic style. Marilyn Monroe has a lot of confidence in what she wears, which I adore. Ariana Grande has a comfortable style. Madison Beer and Bella Hadid often wear streetstyle wear. Because of them, I want to incorporate all of their styles in my outfits.
my inspiration board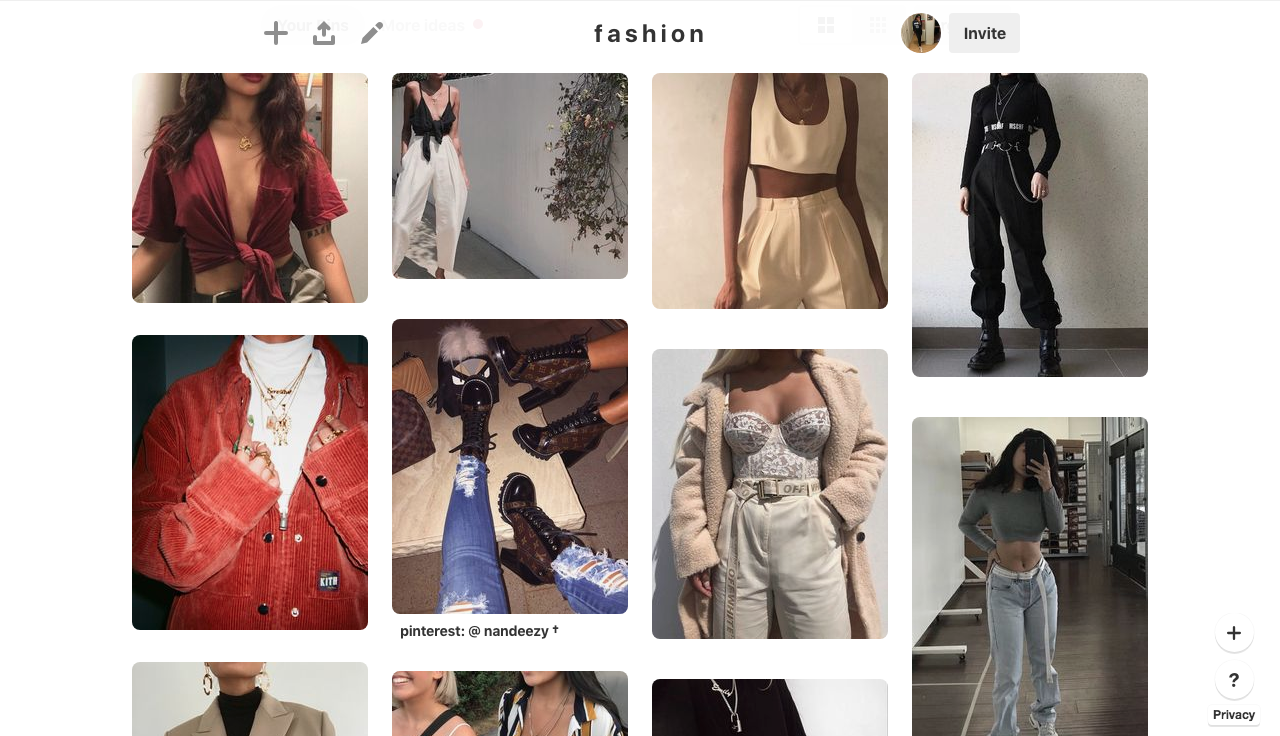 My pinterest is a way for me to find outfit inspirations. I would replicate an outfit that I would find and pin on the website with the clothes I have at home.

FOLLOW ME ON PINTEREST
what do I do with the clothes that I do not wear?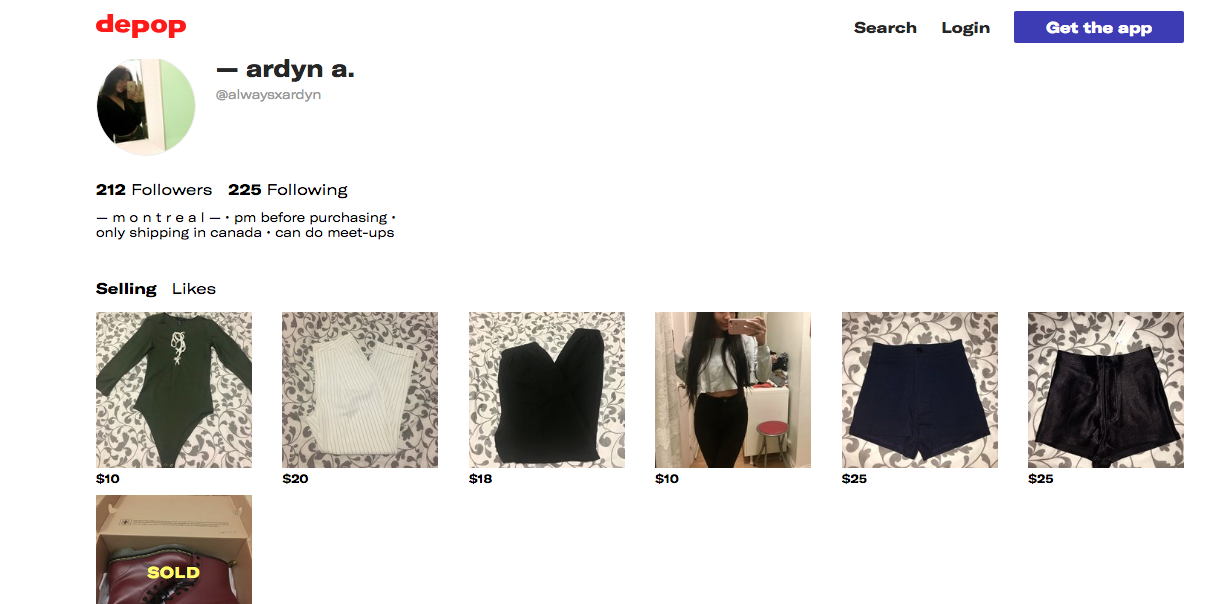 Every year, there are pieces of clothing I do not wear anything because I feel like they are not on trend anymore or because they are too big on me. Since I do not wear them, I decided install an app called: "Depop". This app allows me to sell my clothes by displaying pictures of them. People from around the world will be able to see it. However, for my account, I only ship my clothes in Canada.

CHECK OUT MY DEPOP ACCOUNT
a little survey for you